Clinical Courses
Health and Home Care Training of New England

657 Quarry Street,
Fall River, MA 02723
508.672.6800

162 Main Street,
Brockton, MA 02301
508-846-2387

Contact Us
---
Massachusetts Division of OCCUPATIONAL Licensure, Office of Private Occupational Schools.

1000 Washington Street,
Boston, MA 02118
617.701.8719


---


The executive Office of Labor and Workforce Development (EOLWD)
---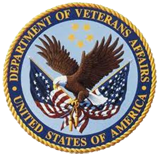 ---
Our Nursing Assistant program and instructors are also approved by the Massachusetts Department of Public Health.
---

Health and Home Care Training of New England Courses
E.K.G. Technician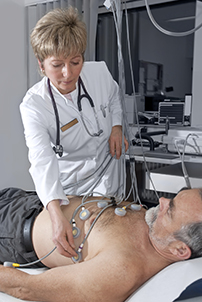 An EKG Technician obtains EKG's (Electrocardiograms) in hospitals, physician's offices, laboratories, etc. Students receive 48 hours of classroom instruction.
Topics include cardiac anatomy and physiology, vital signs, basic EKG interpretation, waveform identification, and cardiac procedures. Technicians take EKG's, which trace electrical impulses transmitted by the heart, attach electrodes to the patient's chest, arms, and legs, and then manipulate switches on an EKG machine to obtain a reading.
After checking the quality of the recorded impulses on the electronic screen, the EKG technician usually prints the information from the tape for analysis. Physicians use the output from the scanner to diagnose heart ailments, such as heart rhythm abnormalities or problems with pacemakers. This test is also done before most kinds of surgeries, or as part of a routine physical examination.
The successful graduate will receive a certificate from the school and may sit for National Certification.
Proudly serving Massachusetts ( MA ) and Rhode Island ( RI ).
Helpful Links
//www.bls.gov/ooh/healthcare/medical-and-clinical-laboratory-technologists-and-technicians.htm