Clinical Courses
Health and Home Care Training of New England

657 Quarry Street,
Fall River, MA 02723
508.672.6800

162 Main Street,
Brockton, MA 02301
508-846-2387

Contact Us
---
Massachusetts Division of OCCUPATIONAL Licensure, Office of Private Occupational Schools.

1000 Washington Street,
Boston, MA 02118
617.701.8719


---


The executive Office of Labor and Workforce Development (EOLWD)
---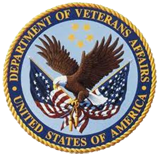 ---
Our Nursing Assistant program and instructors are also approved by the Massachusetts Department of Public Health.
---

Health and Home Care Training of New England Courses
Medical Assistant
The Medical Assistant Program consists of 554 hours including classroom, lab and clinical experience. This hands-on program will train the student to be part of a multi functional support staff to assist with direct and supportive services, in a growing field in a variety of health care settings such as physician offices, clinics and hospitals.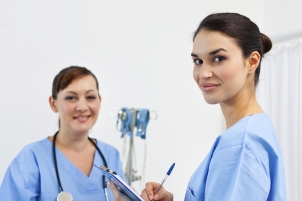 Course work includes:
Medical Terminology, Medical Office Procedures (including Electronic Health Records). 
EKG, Pharmacology & Patient Assessment, Clinical Procedures, and Phlebotomy. 
The Career Preparation and Skills component will assist the student in creating their resume and job search skills, while an externship coordinated by the school, will bring all of their training into a real world environment.
An externship of 6 weeks in a physician's office will be provided by the school.
The successful graduate will receive a certificate from the school and CPR certification and may sit for National Certification.
Proudly serving Massachusetts ( MA ) and Rhode Island ( RI ).
Helpful Links